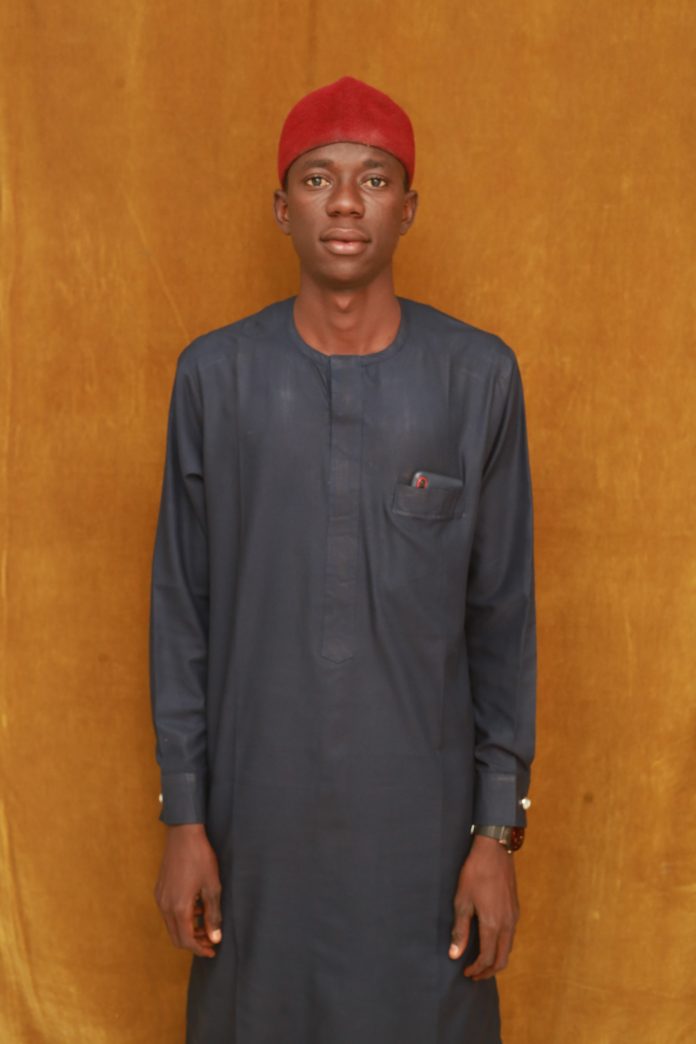 For improving the quality of democracy it is enough when competitive opposition parties challenge the dominant party and force its rulers to be more accountable to the citizenry. This also helps to fix the mistakes of the ruling party.
Some countries have many political parties that exist, but only one that can by law be in control. This is called a one-party dominant state. In this case opposition parties against the dominant ruling party are allowed, but have no real chance of gaining power. For example, in China all power is vested in the Communist Party of China. Other parties are allowed to exist only if they accept the leading role of the Communist Party.
In view of the above, those who are decamping from their parties to the national ruling party are doing so in order to gain ruling party's undue advantage. This is because, beyond doubt, it's clearly and evidently unambiguous that today in Nigeria if you are not amidst the members of the ruling party while shaping power, you might not get chances of gaining some federal government favours. And away from being run-of-the-mill especially when you are questing for re-election ahead of 2023 general elections.
However, the way that the Nigerian power moulders are defecting from their respective political parties to the national ruling party-the APC, is seems like we are going to start practising China's Communist party system. How can the commoners enjoy the dividend of democracy without the opposition parties in existence?
Now that the ruling party is in control of almost twenty three states while the opposition party-the PDP has only thirteen states as of now. Where on the ground hunting of Mai-Mala Buni's -APC care-taker committee of some PDP governors, there are many aforesaid opposition governors who could defect to the party.
Let's say, five out of the opposition party governors defects to APC, there are only eight PDP governors remain in the party. As such, my third paragraph may likely turn to reality.
In a nutshell, if we honestly want our democratic system of governance to have continued existing we have to shun away this one party system.
Mallam Musbahu Magayaki Writes from Sabon Fegi, Azare, Bauchi State.