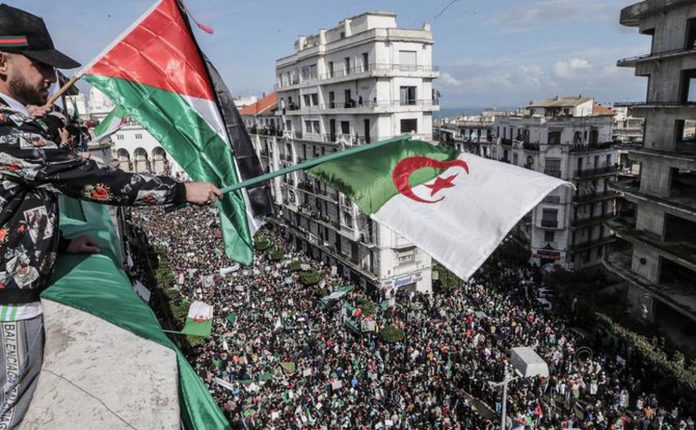 Algeria is holding a parliamentary election that is being boycotted by an influential protest movement and regarded by many with skepticism.
Political instability, a sharp drop in oil revenue plus the coronavirus pandemic have hampered many of the reforms promised by the government which took over after mass protests forced the president to step down in 2019.
More independent candidates are standing than ever, thanks in part to new rules on funding, and for the first time in an Algerian election, women make up half of the candidates.
The results of the election are expected by Monday.
This is the third vote to happen in Africa's biggest nation since President Abdelaziz Bouteflika resigned in April 2019.
His successor Abdelmadjid Tebboune says this latest election will lead to a break from the corrupt regime and lay the foundations for a new Algeria.