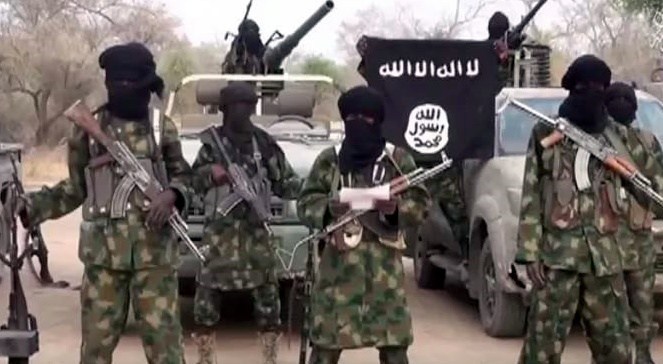 About 800 suspects linked to Boko Haram have been prepared for prosecution which will start as soon as the ongoing judiciary workers' strike is over.
The 800 are among about 1 thousand suspects whose case files have been analyzed by the prosecutors handling the Federal Ministry of Justice's complex cases.
The suspects are currently being held in the military detention facilities in Maiduguri, Borno State.
A Deputy Director at the Federal Ministry of Justice in Abuja, Chioma Onuegbu, who heads the Complex Casework Group in the ministry's Department of Public Prosecutions, said this in Abuja at a training organized for journalists.
According to Onuegbu, of the about 1 thousand case files that were reviewed, 800 of them have prima facie evidence to proceed to trial, while 170 have been recommended for release due to lack of evidence.
She added that of the 800 case files with prima facie evidence, 280 of them had been filed in court.