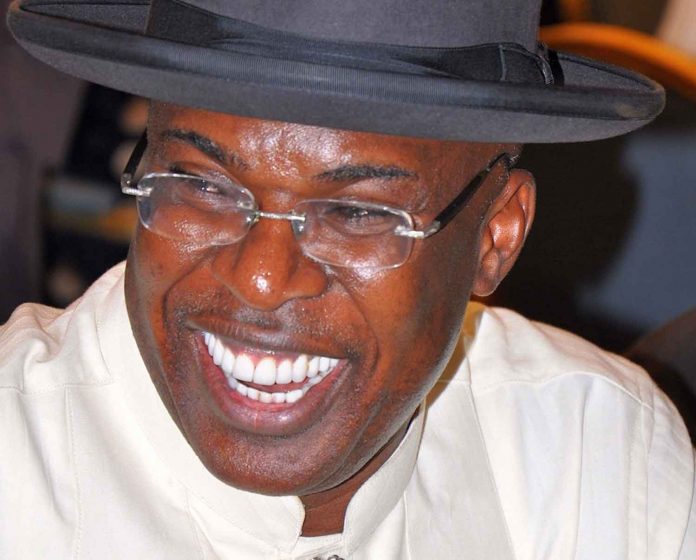 Minister of State for Petroleum Resources, Timipre Sylva said Federal Government is not in a hurry to increase the pump price of petrol.
Sylva said this while reacting to the recommendation of the Nigerian Governors' Forum that fuel price should be between 380 naira and 408.5 naira per litre.
At a virtual meeting on Wednesday, the governors called for the full deregulation of the downstream sector and the immediate removal of fuel subsidy, saying the current subsidy regime was unsustainable, and only smugglers and illegal marketers benefit from it.
The recommendation of the governors had triggered anger and resentment across the nation as many Nigerians said it will increase the hardship in the land.
But in his response, Sylva assured Nigerians that there would be no increment in pump price of fuel in June.