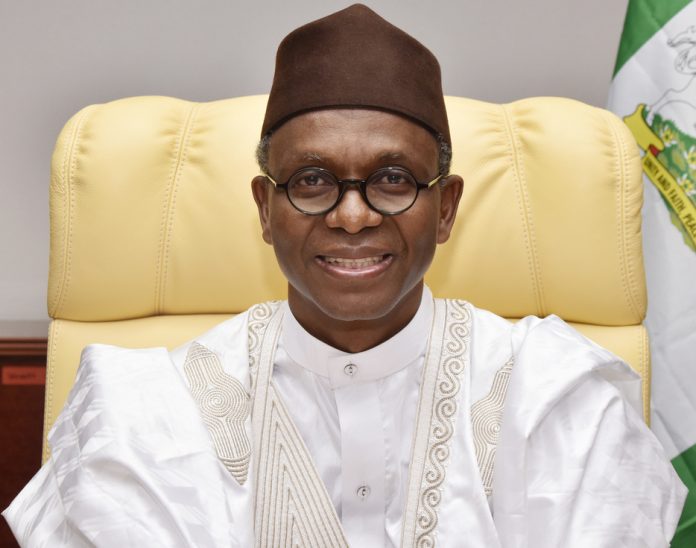 The Governor of Kaduna State, Nasir El-Rufai, yesterday said no amount of pressure will make him back down on his plan to sack workers.
The governor in a broadcast also vowed to seek redress against Nigerian Labour Congress (NLC) which he accused of violating the rights of Kaduna State residents during its three days industrial action.
The governor spoke after the federal government intervened in the dispute the state government had with labour unions that saw socio-economic activities being shut down for three days in the state.
The two parties later signed an agreement in Abuja and a 10-member committee established to implement their agreement.
The parties also agreed that the NLC will no longer continue its industrial action while no worker shall be punished by the state government on account of their participation in the industrial action.