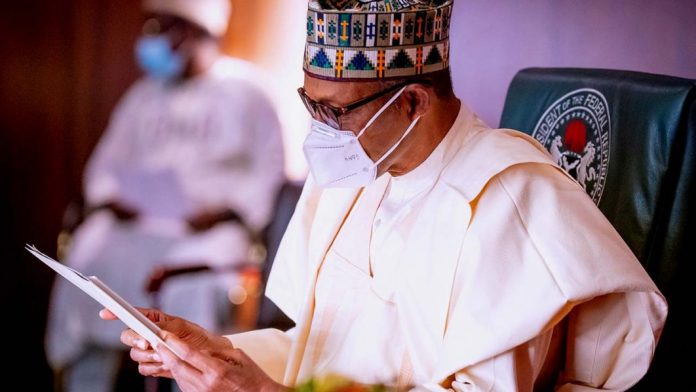 President Muhammadu Buhari has approved the establishment of a National Centre for the Control of Small Arms and Light Weapons.
A statement today from the presidency noted that the centre would be domiciled in the Office of the National Security Adviser.
The statement said the centre replaces the defunct Presidential Committee on Small Arms and Light Weapons and shall serve as the institutional mechanism for policy guidance, research and monitoring of all aspects of Small Arms and Light Weapons in Nigeria.
The president also appointed Retired Major General AM Dikko as the National Coordinator of the centre.
Proliferation of small arms has been named as one of the major reasons for the insecurity across Nigeria with scores killed and kidnapped weekly.