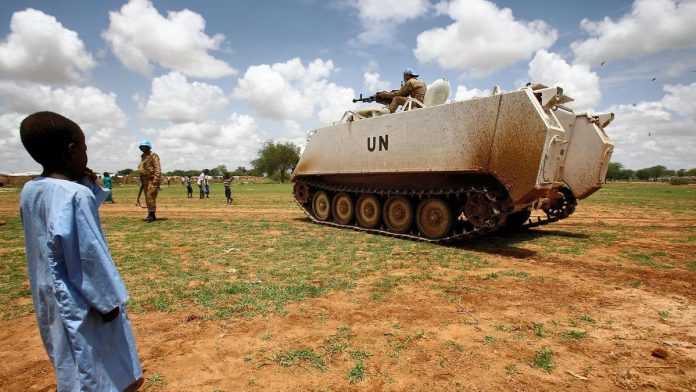 Sudan has declared a state of emergency in West Darfur state following inter-communal fighting that left at least 50 dead, 150 injured and thousands of people displaced.
Yesterday, the United Nations said that at least 40 people had been killed and more than 50 injured after violence broke out on Saturday between Arab groups and the non-Arab Massalit ethnic community in the city of El Geneina.
According to the United Nations humanitarian affairs agency, gunfire rang out yesterday afternoon in Al Jamarik and Hay Al Jabal.
The United Nations said over 700 thousand people are now affected by worsening security situation in the area, which is often used by organizations as a centre for aid deliveries to the region.
In January, conflict between the Massalit and the Arab communities led to the death of at least 129 people and displacement of over 108 thousand people.