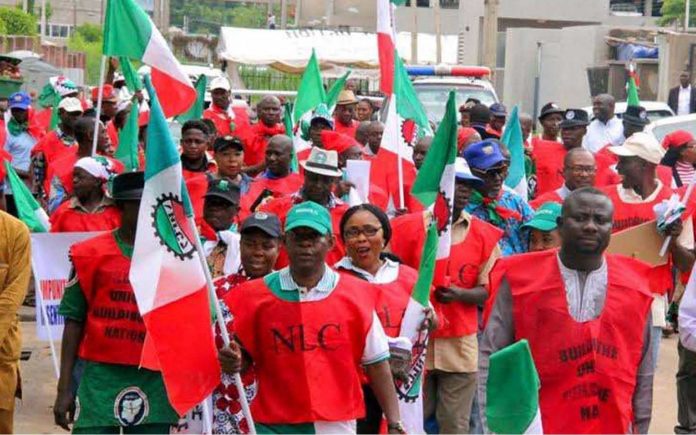 The Nigeria Labour Congress (NLC) has vowed to shut down Nigeria if the Governor of Kaduna State, Nasir El-Rufai, proceeds with his plan to sack civil servants in the state.
The workers' union said it will first embark on a five-day nationwide warning strike and make it indefinite if the relevant authorities do not persuade El-Rufai to drop his plan.
Governor Nasir El-Rufai had said the state government cannot sustain the large number of redundant workers in the face of a fall in revenue as a result of dwindling federal allocations caused by the coronavirus pandemic.
The Kaduna state governor said downsizing the state's workforce is one of the necessary moves to salvage its finances.
NCL Chairman, Ayuba Wabba, reiterated the position at a news conference in Abuja, after a meeting of the Central Working Committee of the union.