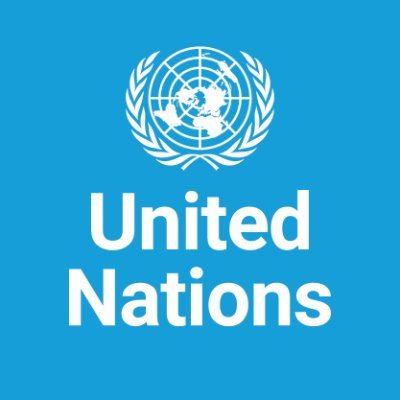 The United Nations is launching a 1 billion dollar, equivalent of 381-billion-naira, appeal in Abuja, to help millions of people in need of humanitarian aid in Northern Nigeria due to insurgency.
Boko Haram has been carrying out attacks in the region for the past 11 years.
More than 30 thousand people have died and millions have been displaced in that time.
The United Nations says, despite the scaling up of humanitarian assistance since 2016, the situation remains dire.
It estimates that nearly nine million severely vulnerable people in the area need aid.
The international response plan is targeting 6.5 million people this year in the worst affected states of Borno, Yobe and Adamawa state.
The United Nations and the federal government say the impact of the Covid-19 pandemic has made the humanitarian crisis even worse.