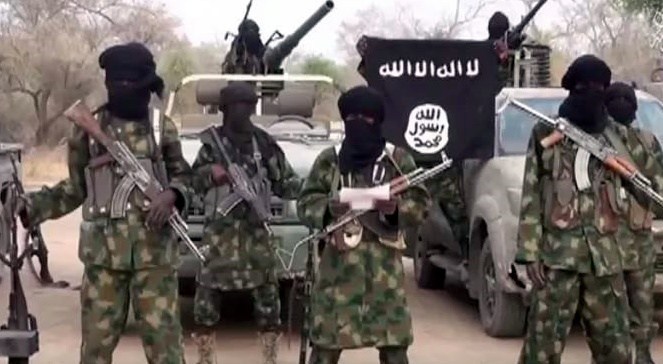 Gunmen suspected to be Boko Haram insurgents in the early hours of yesterday burnt down a military base, school and health facility in Katarko village in Gujba Local Government Area of Yobe State.
Katarko is about 25 kilometres east of Damaturu, the state capital.
The burnt primary school was renovated by Victim Support Fund a few years ago after the insurgents first burnt it down in 2013.
Unconfirmed reports indicated that a Non-Governmental Organization had stored food items in the school for distribution but the insurgents got the information and decided to attack the school and loot the items.
Villagers said the gunmen also invaded the primary healthcare centre in the village and set the facility ablaze after looting its drugs store.
A resident, Modu Katarko, told newsmen that the insurgents came around 5.30 a.m. yesterday and left the village unchallenged after more than one hour.