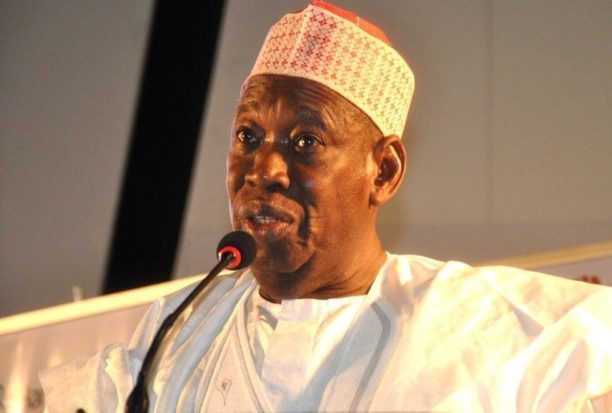 At least four persons have been confirmed dead and 284 others on treatment for poisoning from consuming an expired juice drink in Kano.
The chairperson of the committee on infectious diseases outbreak in Kano, Bashir Lawal, disclosed this to reporters today.
Earlier yesterday, the National Agency for Food Administration and Control (NAFDAC) said the poison came from expired sachet water and a locally produced juice drink.
Lawal said the incident came to notice on Thursday after hundreds of persons in Kano metropolis were hospitalized with cases of frequent vomiting, joint dizziness and blood in urination. He said two of the deaths were recorded at a health facility while the other two infected persons died at home.