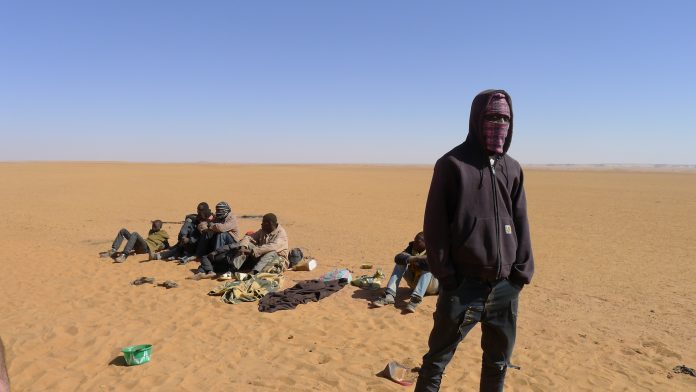 Reports from Libya say that up to 15 bodies have been found handcuffed and dumped in the eastern city of Benghazi.
The security forces have cordoned off the area around a cement factory as they investigate the scene.
Extrajudicial killings by armed groups in and around Benghazi have been denounced by the United Nations and local human rights groups for years
The area is controlled by forces loyal to Khalifa Haftar, the military commander who dominates eastern Libya.
Last November, Hanan al-Barassi, a prominent activist critical of General Haftar, was shot dead on a busy street in Benghazi.
BBC