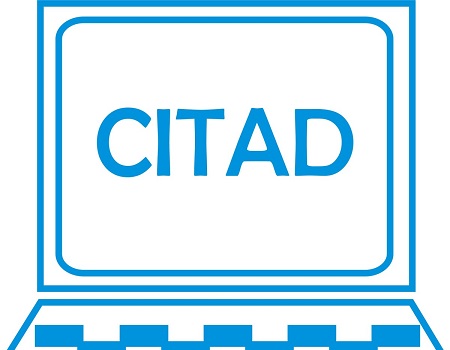 Coordinator Job Placement Information Service, Malam Sagir Ado has said the northern part of the country is still lagging behind in the area of entrepreneurial drive despite the abundant opportunities being provided by notable national and international foundations and development partners.
Speaking at a one-day Tony Elumelu Foundation 2021 Entrepreneurship Training Workshop held in Kano Tuesday, Ado stated that the lukewarm attitude of tens of thousands youth towards accessing such opportunities had been a major clog in the region to excel further, adding that youth were at ample liberty to access funds for entrepreneurial projects for rapid economic expansion.
According to him, entrepreneurship is a formidable catalyst for jobs creation at the time white collar jobs in the country almost became non-existent affirming that with commitment, determination and courage, youths in the northern part of the country are poised to make considerable impact.
He said the one day training was an opportunity given to the trainees selected to be fully conversant with the nitty-gritty of accessing funds for entrepreneurial projects via Tony Elumelu Foundation, positing that one would be at liberty to access such intervention using digital means of communication to get across the Foundation.
He however stated that the Centre for Information Technology would spread its tentacles in states where its branch offices were sited stressing that the sensitization had been conceived to ginger the confidence of youths willing to excel and prosper.