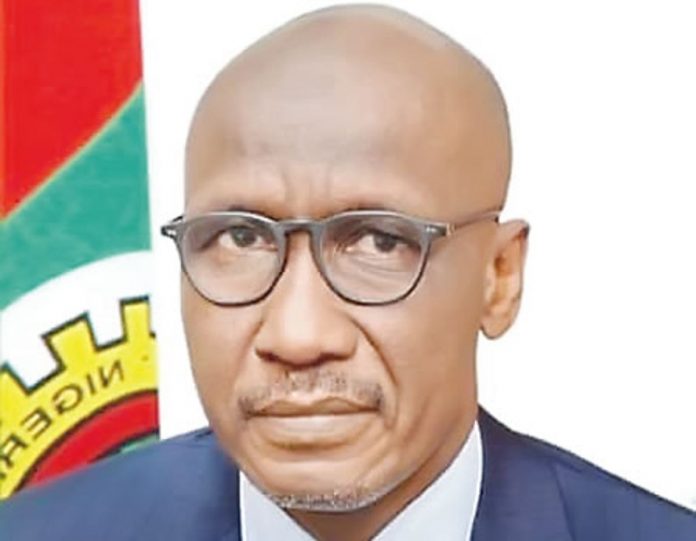 The Nigerian National Petroleum Corporation (NNPC) stated that Nigeria is currently losing an average of 200 thousand barrels of crude oil daily.
Brent, the oil against which Nigeria's crude is priced, was 66.75 dollars per barrel yesterday, while the official exchange rate of the dollar stood at 379 naira per dollar.
From the above figures, it showed that the country was losing about 151 billion 790 million naira in 30 days, going by the 200 thousand barrels of crude oil being lost daily, as revealed by NNPC.
Group Managing Director, NNPC, Mele Kyari, disclosed the volume of crude oil lost daily in Nigeria while speaking yesterday at a meeting with the Chief of Defence Staff, Major General Lucky Irabor. On his part, Irabor promised to galvanize the military to provide maximum security for the nation's oil and gas assets.