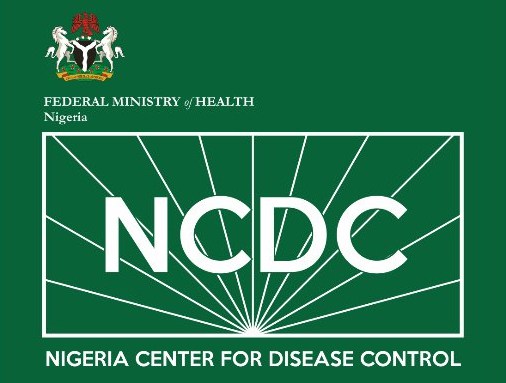 Nigeria has recorded its lowest daily COVID-19 infections since the beginning of the second wave last December.
685 new cases were reported yesterday in 16 states, indicating a significant decrease from the 1,883 reported in the previous day.
The latest figure took the total number of infections in the country to 131,242, the Nigeria Centre for Disease Control (NCDC) announced on its microsite yesterday night.
Nigeria also recorded eight deaths from COVID-19 yesterday, raising the country's fatality to a total of 1,586.
Since early December, there has been an increase in reported cases and deaths from COVID-19 across the country.
Of the 131,242 cases, a total of 104,989 patients have recovered across the country.
Meanwhile, there are nearly 25,000 patients still receiving treatments in isolation centres across the country.