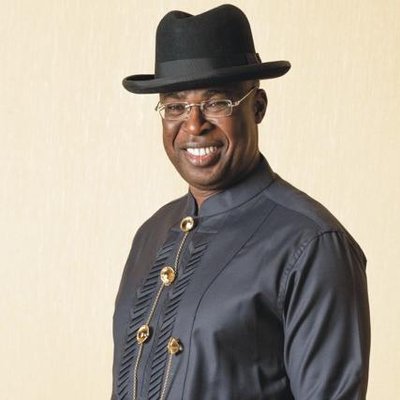 The Trade Union Congress (TUC) took a swipe at the Minister of State for Petroleum Resources, Chief Timipre Sylva, who told Nigerians to prepare for the pain associated with the increase in crude oil price.
Also, the Manufacturers' Association of Nigeria, the Lagos Chamber of Commerce and Industry and other stakeholders advised the Federal Government to use rising revenue from crude oil to tackle poverty and drive an all-inclusive growth.
The groups stated this in separate interviews yesterday with newsmen while reacting to a statement by Sylva, who warned Nigerians to expect benefits and pain from the rising price of crude oil in the world market.
Nigeria, which relies on crude oil for about 50 percent of government revenues and over 90 percent of export earnings, rising oil price means increased revenue.
On the other hand, rising oil price also translates to increased cost of petroleum products as the country depends heavily on imports due to a lack of domestic refining.