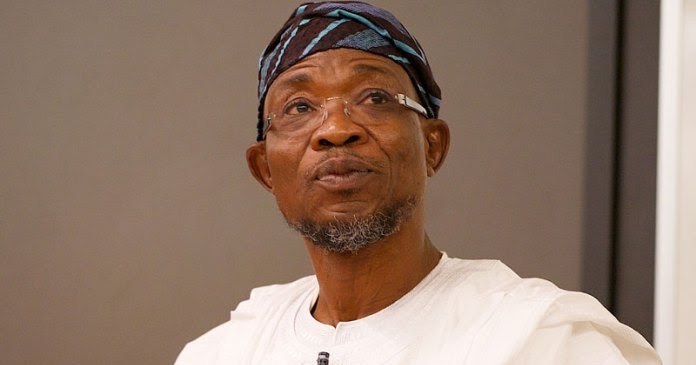 Federal Government has urged Nigerians to stop giving ethnic coloration to criminal activities in the country.
The advice was given by the Minister of Interior, Ogbeni Rauf Aregbesola, when he received a delegation from the Executive Intelligence Management Course 14 of the National Institute for Security Studies, led by its Commandant, Ayodele Adeleke, at his office in Abuja.
Aregbesola observed that Nigerians must equate security with the global picture of a society that puts its emphasis on the dignity of man and human development, stressing further that crime is anathema to the nation.
He urged the institution to help Nigerians change the narrative of crime tied to a particular ethnic group and heating up the polity unnecessarily.
The Minister called on the philanthropist to assist the government to empower the less privileged in the society so as to help reduce the rate of poverty which he said contributes mostly to crimes and criminality in most societies of the world.