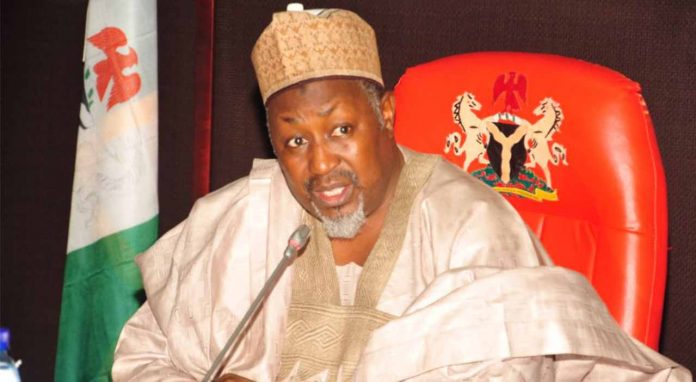 Jigawa State Governor Muhammad Badaru Abubakar has disclosed that each of the 36 states had received 10-billion-naira budget support from the federal government.
Governor Badaru made the disclosure while speaking at the groundbreaking foundation laying ceremony of Kano to Katsina to Maradi railway project in Katsina.
The governor added that the federal government supported each state with 1 billion naira for 10 months to enable them to shoulder some of their responsibilities.
He further disclosed that the President Buhari-led administration also supported the states through the Paris Club refund, where he said Jigawa State got 40 billion naira.
He also said that the states were supported by President Buhari through other interventions such as bailout among others. He similarly recalled that before the advent of APC led administration about 27 states could not pay workers' salaries.