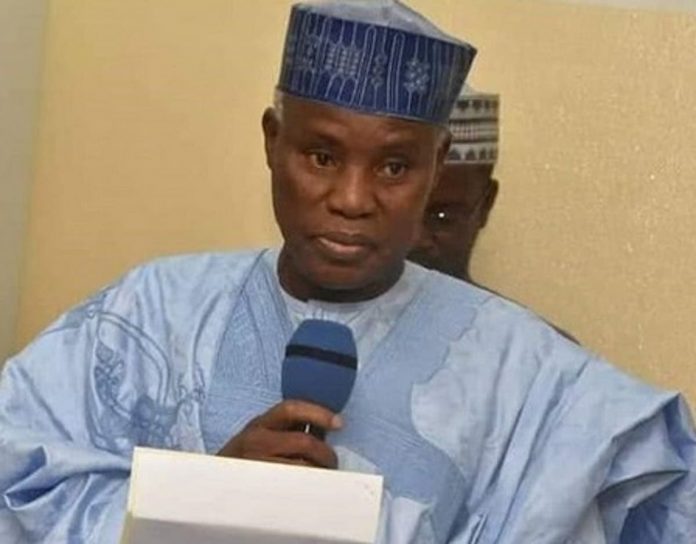 Minister of Defence, Major General Bashir Magashi, retired, has asked Nigerians to summon courage and stand up to the gunmen wreaking havoc across the country.
Speaking with newsmen yesterday on the sideline of the screening of Service Chiefs by the House of Representatives, Magashi described those who abducted staff and students of a secondary school in Kagara community in Rafi Local Government Area of Niger State, as cowards.
He said Nigerians have the responsibility to ensure there is adequate security around them.
The Minister also dismissed the clamor for Nigerians to be allowed to bear arms to defend themselves.
His comment irked Nigerians, especially on social media, where people accused him of attempting to shift the responsibility of the government to the governed.