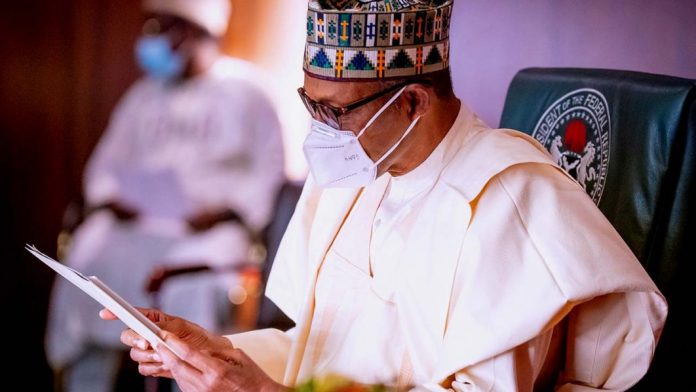 President Muhammadu Buhari has appointed Major General Samuel Adebayo as the Chief of Defense Intelligence Agency.
Adebayo, who took over the leadership of the agency from the Deputy Chief of Defence Intelligence, Major General Gbolahan Oyefesobi, yesterday, promised to enhance the technical capacity of the agency through the acquisition of intelligence enablers.
Adebayo, who was the Director of Army Intelligence before his appointment, solicited the support and cooperation of the agency's staff to help in fulfilling the mandate of the intelligence agency.
According to him, so much has been achieved by the Armed Forces of Nigeria in dealing with security issues. Adebayo said his administration would prioritize the core intelligence efforts of the agency in support of the ongoing operations and other national engagements.