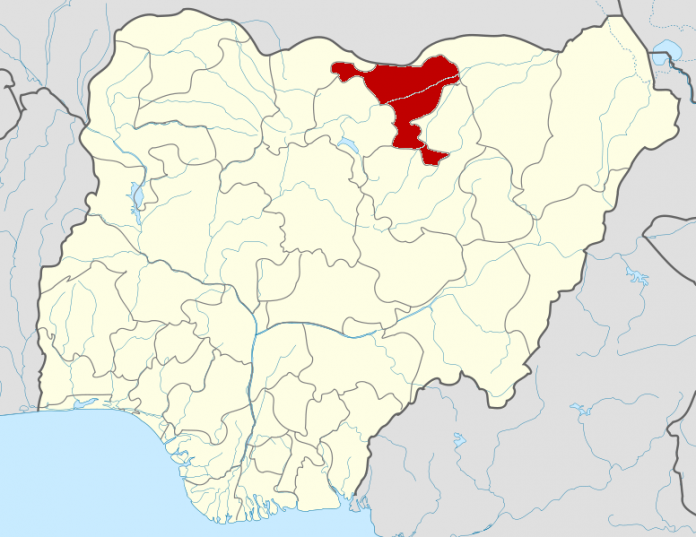 A 14-year-old boy, Muhammad Sani, has allegedly killed a 15-year-old girl at Damutawa village in Jahun Local Government Area of Jigawa State.
The incident occurred on Saturday at about 2PM when the girl, Habiba Junaidu went to Muhammad's house to sell soybean cake, called Awara.
The boy took his uncle's dane gun, which was already loaded and shot her from the back. She died instantly.
The victim's uncle, Umar Damutawa, confirmed the incident to SkyDaily via phone.
Police spokesman in Jigawa State, Zubair Aminudeen, has also confirmed the incident to newsmen in Dutse.
He said after receiving the information, police rushed the victim to the hospital and was later confirmed dead.
Zubairu said police arrested the suspect, recovered the dane gun, and the owner was arrested for negligence, adding that the case is still under investigation.