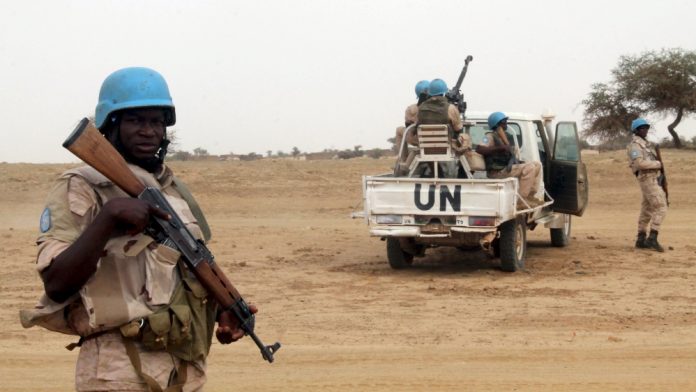 A fourth United Nations peacekeeper has died of his injuries following an attack by suspected jihadists in Mali, which killed 3.
Five others were wounded when their convoy struck an explosive device and came under fire yesterday near the town of Bambara-Maoudé in the Timbuktu region.
Islamist groups linked to al-Qaeda and Islamic State operate in the area and have made much of the country ungovernable.
The peacekeepers, who were part of the United Nations mission in Mali, came from Ivory Coast.