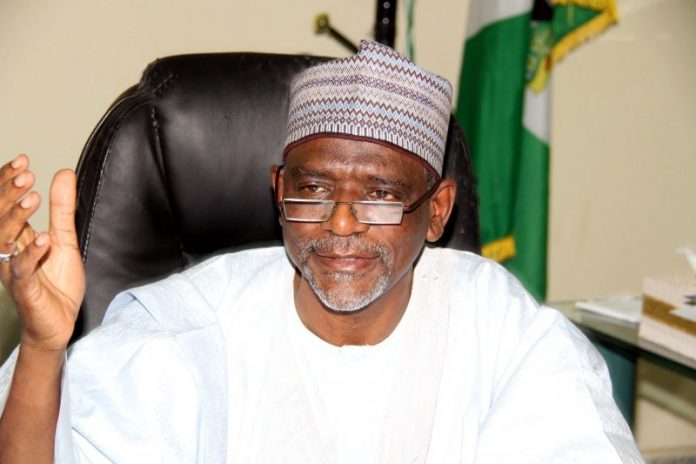 The Federal Ministry of Education says the January 18 date for schools to resume is not sacrosanct, hence a new date may be announced depending on the nation's COVID-19 indicators.
The Minister of Education, Adamu Adamu gave the hint yesterday in Abuja, at the joint national briefing of the Presidential Task Force on COVID-19.
The minister added that the issue was considered at the Task Force meeting held yesterday and the ministry would take it up today.
Meanwhile, the Nigeria Union of Teachers has expressed readiness to return to class but warned that it would declare trade disputes with states indebted to workers up to four months' salaries.
The organization said since teachers had wasted about five months at home because of COVID-19, they would return to classes as they had known how to take precautions.
The Secretary-General of the union, Mike Ene, stated this in an interview with newsmen.