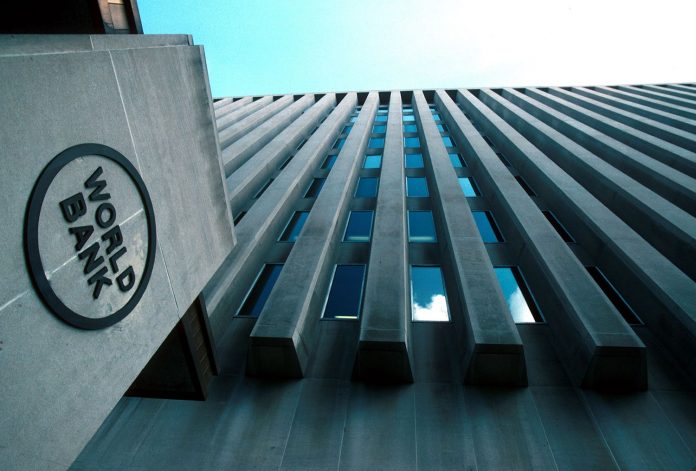 The World Bank Group discussed a new five-year Country Partnership Framework from 2021 to 2024 with Nigeria and approved a 1.5 billion dollars package to help build a resilient recovery post-COVID-19.
The bank disclosed this in a statement on Tuesday in Abuja.
The bank stated that Nigeria was at a critical juncture and with the sharp fall in oil prices as a result of COVID-19, the economy was projected to contract by over four per cent in 2020, plunging the country into its deepest recession since the 1980s.
According to the World Bank, government revenues could fall by more than 15 billion dollars in 2020, and the crisis would push an additional five million Nigerians into poverty in 2020.
The World Bank said the framework will focus on four areas of engagement which are investing in human capital, promoting jobs and economic transformation and diversification, enhancing resilience and strengthening the foundations of the public sector.