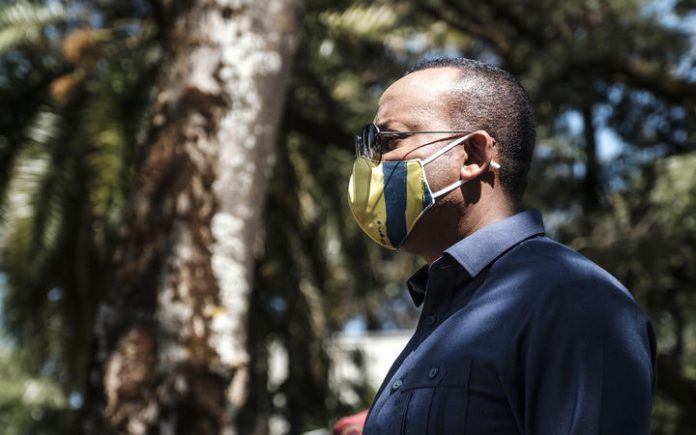 More than 100 people have been killed by unknown attackers in a village in western Ethiopia.
A nurse at a local clinic told newsmen that more than 30 people had been admitted to the facility, including some in a critical condition.
The nurse added that some of the victims were shot, while others were stabbed,
Yesterday's attack came a day after a visit by Prime Minister Abiy Ahmed.
In a statement, the Ethiopian Human Rights Commission said the attack took place in the village of Bekoji, which lies in an area home to multiple ethnic groups.
A spokesperson for the state government, Beyene Melese, blamed what he called anti-peace elements for the attack.
On Tuesday, Prime Minister Abiy travelled to the region to discuss the recurrence of ethnic-based violence in recent months.