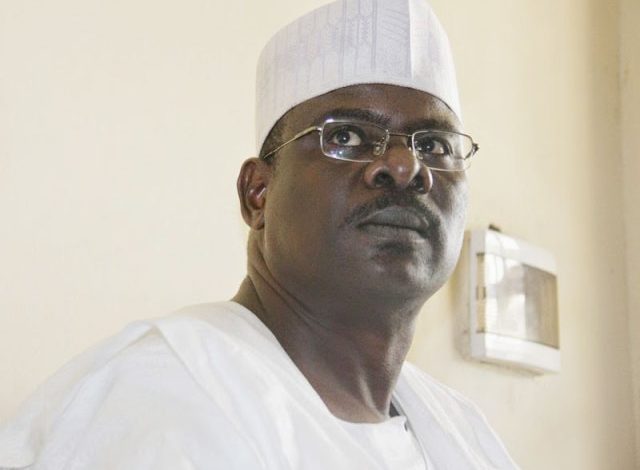 Senator Ali Ndume from Borno State has claimed that a repentant Boko Haram member was responsible for the murder of an Army Colonel, D.C Bako.
The member, he said, gave out information to the fighters regarding the movement of the colonel.
Bako was killed on September 21 in an ambush by Boko Haram near Damboa, a town about 85 kilometres from Maiduguri, the Borno State capital.
Ndume, who is the chairman of the Senate Committee on Army, made the revelation to newsmen on Wednesday shortly after the budget defense session of the Nigerian Army.
The lawmaker was responding to questions bothering on the funding of the army, as well as the committee's position on the reintegration of repentant Boko Haram members back into the communities, an idea which he said is wrong.