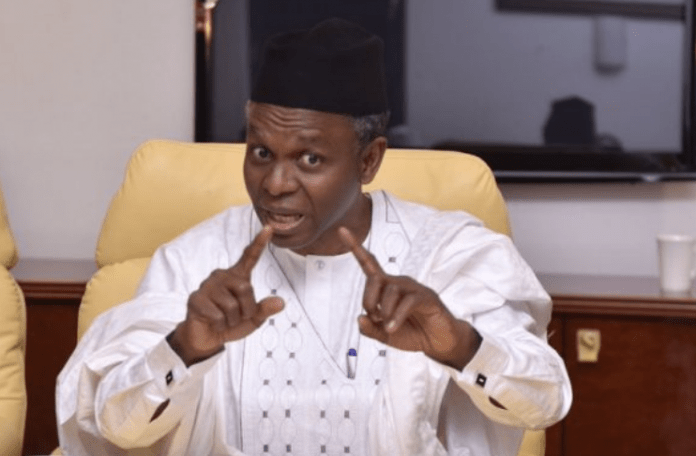 Kaduna State Internal Revenue Service said that it would commence full implementation of its proposed N1,000 annual Development Levy on all adult residents of the state in 2021.
The Executive Chairman of the agency, Dr Zaid Abubakar said at a news conference in Kaduna on Wednesday that as from 2021, every adult residing in the state would be made to pay the levy in line with the provision of Section 9 (2) of the Kaduna State Tax Codification and Consolidation Law, 2020.
He added that the law mandated every adult residing in the state to pay N1,000 annually as development levy as their contribution to transform the infrastructure of the state and reposition the economy to meet the yearnings of the people.
Abubakar explained that the levy was based on the constitutional provision that allows states to collect an amount, on annual basis, from residents, designated as either development levy or economic development levy.