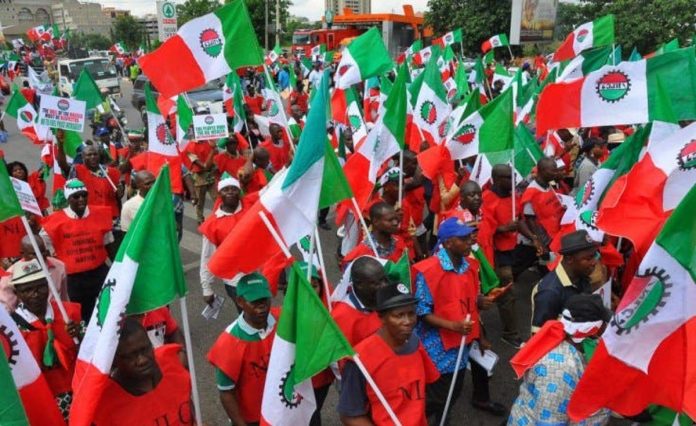 Ahead of the nationwide protest scheduled by the Nigerian Labour Congress for Monday to protest the hike in petrol and electricity prices, state governors hold an emergency meeting yesterday to attempt to halt the action.
The secretariat of the Nigerian Governors' Forum in a statement by its spokesperson, Abdulrazaque Bello-Barkindo, said the online meeting start at 6 pm.
Bello-Barkindo said the forum at the meeting attempt to mediate in the dispute between the federal government and the organised labour over the hikes.
Following the recent adjustment of the retail price of petrol to over 160 naira per liter and the review of electricity tariff by over 100 per cent, the Nigerian Labour Congress threatened to call a national protest if the federal government refused to reverse the new prices.
The congress said a nationwide protest would hold on Monday, September 28.