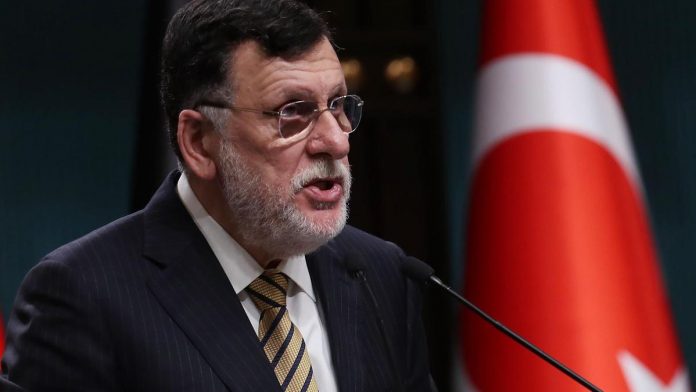 The head of Libya's internationally-recognized government in Tripoli, Prime Minister Fayez al-Serraj, has announced his intention to step down by the end of October.
He made the announcement in a televised address, saying he wants to hand authority to a new executive authority to be chosen in planned talks between Libyan factions in Geneva next month.
Al-Serraj has come under pressure from factions within the Tripoli government and from recent protests against worsening living conditions and government corruption.
He was appointed as prime minister and chairman of Libya's presidential council under a UN-brokered agreement signed in Morocco in December 2015.
That agreement came off the back of a war in Tripoli between its powerful armed groups and other rivals in western Libya.
BBC