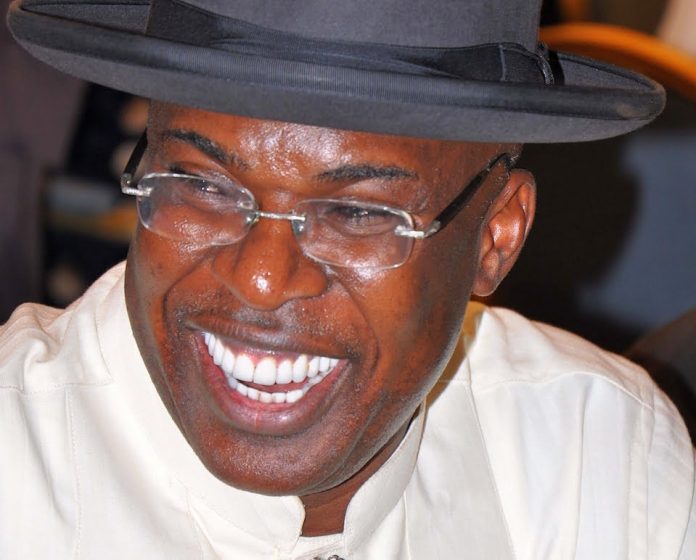 The minister of state for petroleum, Timipre Sylva, said in the revised Petroleum Industry Bill, the Nigerian National Petroleum Corporation (NNPC) will not be scrapped but commercialized in line with deregulation move across all streams in the sector.
He said this while addressing journalists on Monday after a joint meeting with the National Assembly leadership.
The minister further said not only will host communities get the best deal from the bill but through it, the industry will be transformed and the Petroleum Equalization Fund and the Petroleum Product Pricing Regulatory Agency will not exist in the same form that they exist today.
During the meeting with the National Assembly leaders, Sylva emphasized the need for speedy passage of the bill to make the best of investments from the sector before 2040.
Senate President, Ahmad Lawan, and Speaker, House of Representatives, Femi Gbajabiamila, both promised speedy passage of the bill.