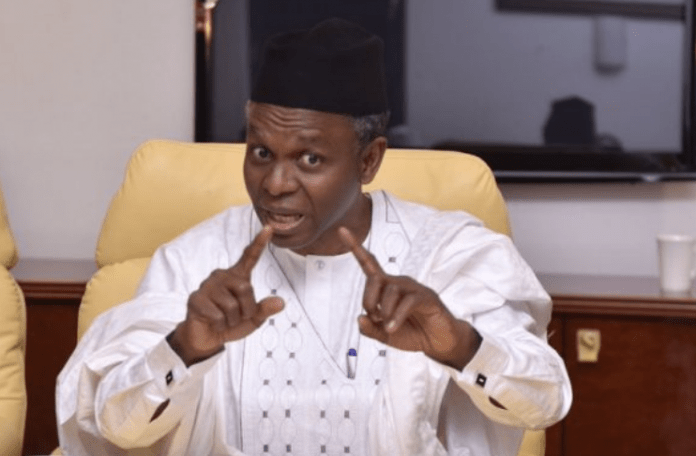 The Kaduna State Government has reviewed a 24-hour curfew imposed on two out of four local government areas in the state to contain the killings in the southern part of the state.
According to the state commissioner for Internal Security and Home Affairs, Mr. Samuel Aruwan, the decision was based on advice by security agencies.
The state government had earlier reviewed the curfew in Kaura and Jema'a local government areas last week while that of Zango-Kataf and Kauru local government areas were kept in view.
Mr. Aruwa, in a statement made available to SkyDaily on Saturday, said the 24-hour curfew in Kauru and Zango-Kataf local government areas had been reviewed to start from 6pm to 6am daily.