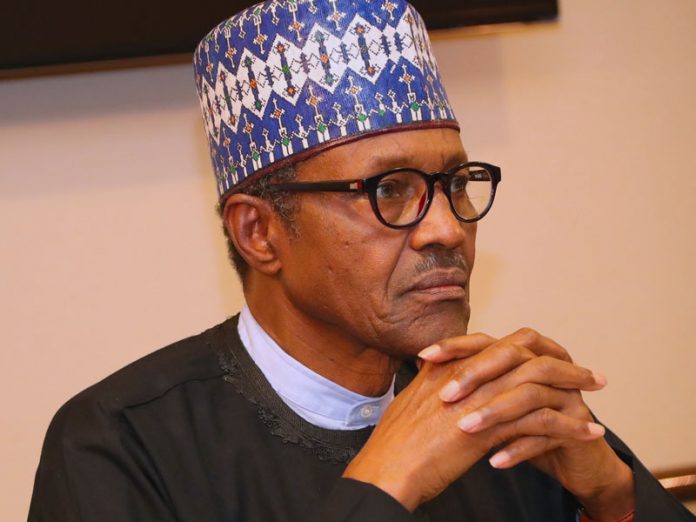 President Muhammadu Buhari said improved gold mining operations in the country would generate two hundred and fifty thousand jobs and over five hundred million dollars annually in royalties and taxes to the Federal Government.
He also said the country lost about three billion dollars to the smuggling of the product between 2012 and 2018.
According to a statement by his Special Adviser on Media and Publicty, Femi Adesina, the President disclosed these at the presentation of locally mined gold bars by the Presidential Artisanal Gold Mining Development Initiative in Abuja.
Buhari was said to have also at the presentation affirmed his administration's commitment to the establishment of gold refineries in Nigeria.
He said the initiative would support efforts at the creation of jobs for Nigerians, diversifying the revenue base, and improving foreign exchange reserves.