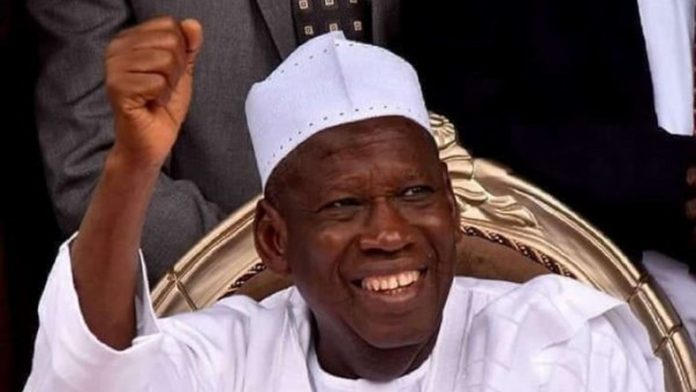 The Nigeria Labour Congress, Kano Chapter has suspended its planned 7 days warning strike in the State over some demands that includes the deduction of workers' salary in May.
A joint statement said the action follows the agreement and resolution reached between Kano State Government and the organized Labour.
Reports have it that the extension of the ultimatum issued to the state government by the organized labor last week ended on Monday night and the warning strike was supposed to commence today Tuesday, had an agreement not been reached.
The statement said the agreement reached to include the commitment of the government to refund the deduction in workers' salary.
According to the statement, the government will consider full implementation of consequential salary adjustment scale arising from the 30,000 naira minimum wage when the state financial situation improve.