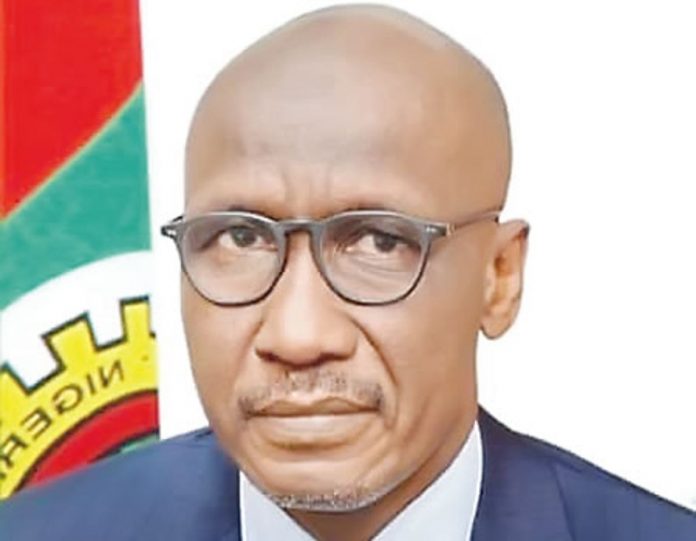 The Nigerian National Petroleum Corporation announced a reduction in the ex-depot price of petrol from N113.28 per litre to N108 per litre.
The ex-depot price is the price at which the product is sold to marketers at the depots.
It said the price reduction took effect across all its products loading facilities as well as in its throughput operations.
The corporation's Group General Manager, Group Public Affairs Division, Kennie Obateru, quoted the Managing Director of the Petroleum Products Marketing Company, Musa Lawan, as saying that the new ex-depot price of petrol was a reflection of the company's market strategy.
The corporation, however did not state whether the new downward review of its ex-depot price would translate to a reduction in the pump price of the petrol.