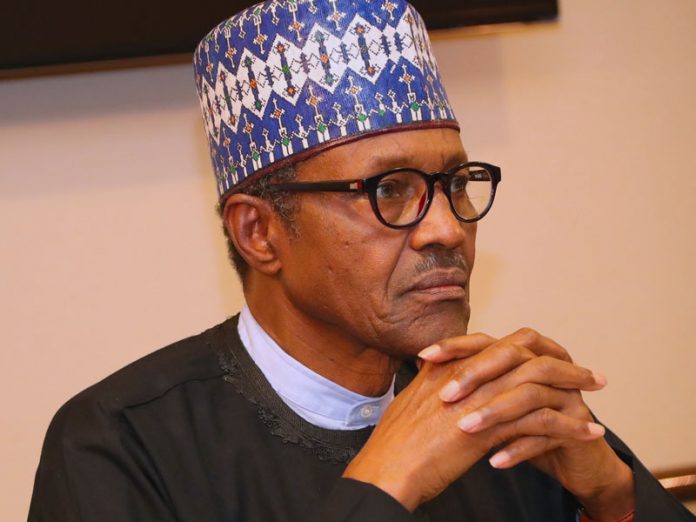 The Nigeria Governors' Forum will today meet to discuss the issue of financial autonomy for the states' judiciary and legislature.
A statement issued by Head, Media and Public Affairs, Nigerian Governors Forum, Abdulrazaq Bello-Barkindo, in Abuja indicated that the consultation would be the 9th in the series of teleconference meeting held by the governors since the lockdown, occasioned by the outbreak of COVID-19.
President Muhammadu Buhari, on Friday, signed into law, an Executive Order, granting financial autonomy to the legislative and the judicial arms across the 36 states of the country. The order also mandated the Accountant-General of the Federation to deduct from source, amount due to state legislatures and judiciaries from the monthly allocation to each state for states that refuse to grant such autonomy.