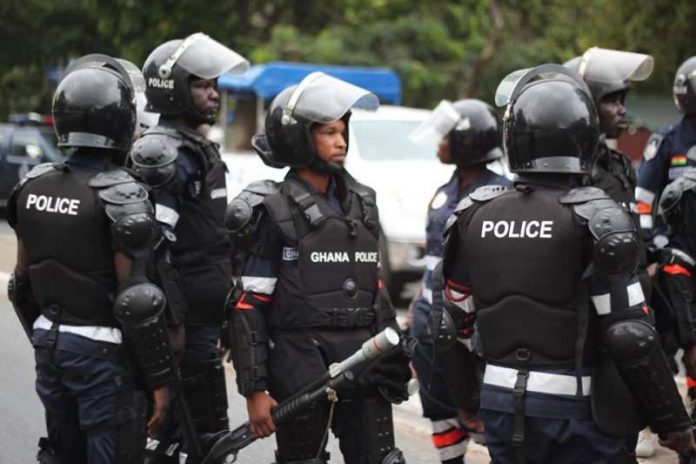 A Nigerian has been shot dead by a police officer in Ghana while reportedly partying at a hotel.
The unidentified man was allegedly gunned down while the police were trying to disperse attendees at the party.
A video posted on YouTube by the deceased's friends indicate that another unnamed man was also killed during the incident.
A corpse was seen in the video being taken to the hospital by some people.
In the footage, a lady was lamenting the killing, saying Ghanaian police were always attacking Nigerians.
The police were seen taking away the fun-seekers ostensibly for violating social distancing protocols amid the coronavirus pandemic.