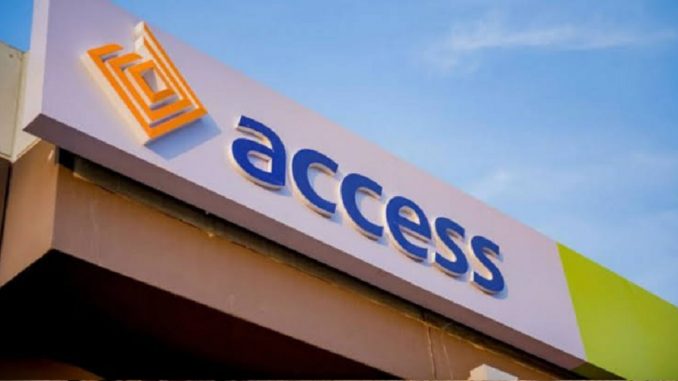 Access Bank Plc debunked reports that it plans to sack 75 per cent of its workforce and as well close more than 300 branches.
The bank in a statement signed by the Company Secretary, Mr Sunday Ekwochi, described the news as malicious and a distraction from the genuine and compassionate plan to protect its workers and help keep jobs in the unfolding macroeconomic environment.
It said the closure of a bank branch was an action that required the approval of the Central Bank of Nigeria.
According to the bank, it has neither applied for this nor obtained the approval of the CBN for the closure of its branches as widely speculated.
It noted that based on the impact of the COVID-19 pandemic, not all its branches would be fully open for in-branch services until later in the year.