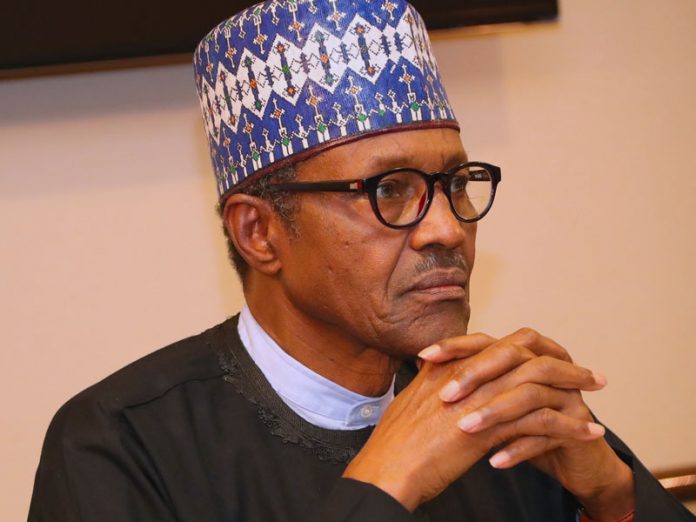 The Federal Government is worried stiff by the coronavirus situation in Kano State where the pandemic is spreading rapidly, according to officials of the Presidential Task Force on COVID-19.
To assist the state, Presidential Task Force National Coordinator Dr. Sam Ajayi said additional laboratory apartment had been developed in the state.
Besides, the coronavirus cases, there were reports of mass strange deaths in the state where an estimated 152 people were reported buried in different cemeteries within three days last weekend.
The Presidential Task Force said it was investigating the death which the state government earlier denied.