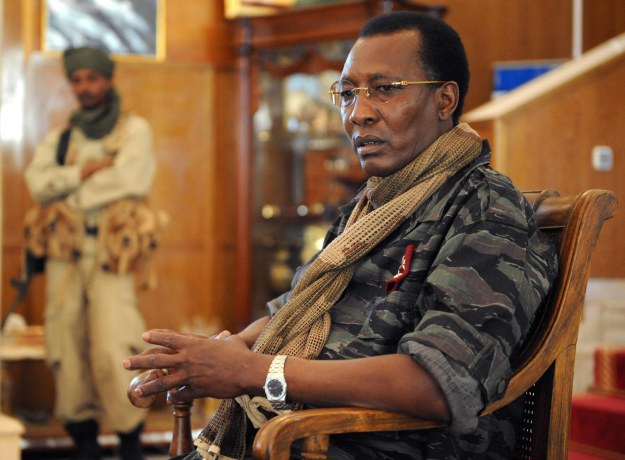 Chadian president, Idriss Déby, has directed his soldiers not to allow their Nigerian counterparts free captured Boko Haram insurgents.
Chadian troops had, a week ago, launched an offensive against the insurgents in the Goje-Chadian area of Sambisa forest, a stronghold of Boko Haram.
Scores of the insurgents were killed and the Chadian soldiers took over their arms' store in the area.
In a viral video, Déby is seen telling the troops that if freed, the insurgents would come to Chad to hurt them. In March 2015, Déby said Nigeria was absent from the war against Boko Haram.