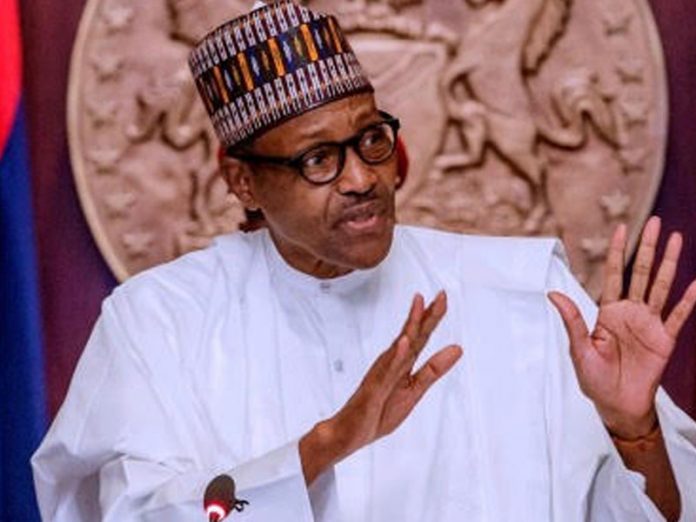 President Muhammadu Buhari said despite the rising insecurity and attacks by Boko Haram, the successes achieved by his government against the group has restored the pride of Nigeria.
The president said this during his induction speech at Eagle Square, Abuja, where he commissioned three attack helicopters.
In January alone, data from newspaper reports and available records have shown that at least 245 people were killed across Nigeria.
Expat Insider Survey of 2019 lists Nigeria as the third most dangerous country in the world as a result of both corruption and insecurity.
The House of Representatives last week lamented on the scale of insecurity in the country.
They, alongside Nigerian senators, urged Mr Buhari to change his service chiefs in order to address the spate of killings across Nigeria. Mr Buhari has ignored the call.