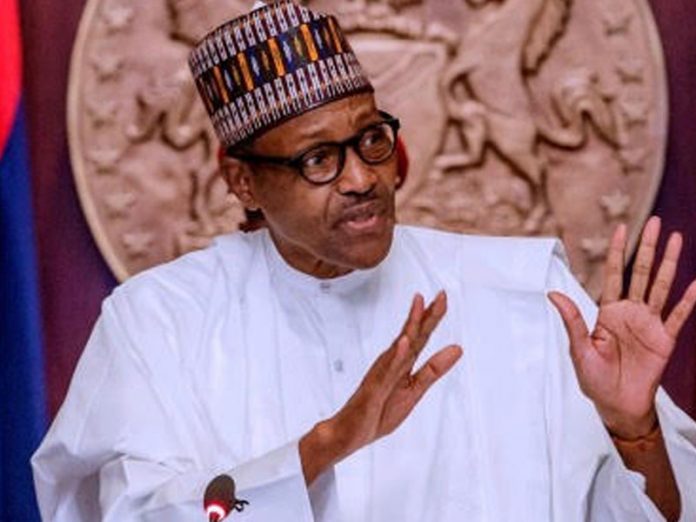 President Muhammadu Buhari says harder times await bandits whose disruptive activities have brought sorrow to Nigerians, kept many away from their means of livelihood, and heightened insecurity in parts of the country.
The president stated this when he received a delegation of Eminent and Respected Citizens of Niger State led by Governor Abubakar Sani Bello in State House, Abuja.
Buhari maintained that the activities of the bandits had forced many to abandon their farms and homes.
He said the onslaught of the bandits had also affected agricultural output in some parts of the country, in spite of the favorable weather for farming, because many farmers were attacked, and others had to stay away for safety. The president said the poverty level in the country would be significantly controlled by diversifying into agriculture, instead of the heavy reliance on oil, urging more Nigerians to take up agriculture