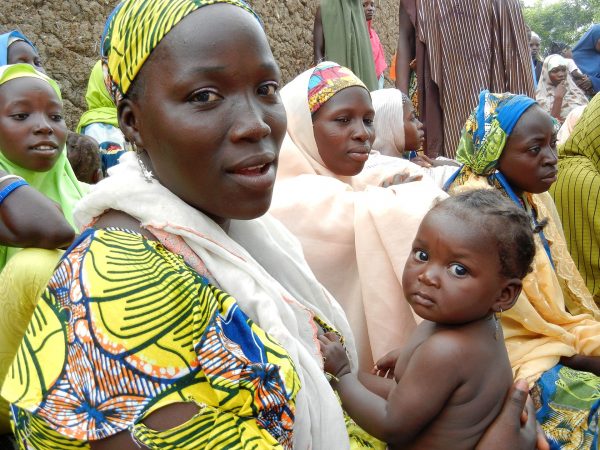 United Nation Children's Fund (UNICEF) says it initiated screening of every pregnant woman in all 323 main Primary Healthcare Centres (PHCs) in Bauchi State for HIV, and provide those confirmed positive with anti-retroviral drugs.
Mr Bhanu Pathak, the Chief of Field Office, UNICEF Nigeria, Bauchi Field Office, disclosed this at a news conference
on activities of the organization in Abuja.
He said that the move was to actively prevent mother-to-child transmission of the condition.
He added that free commodities have been supplied to all 323 main PHCs in the state to ensure treatment.
UNICEF also provides free Ante-natal Care, Postnatal Care, and hospital deliveries in all the main Primary healthcare centers in the state.