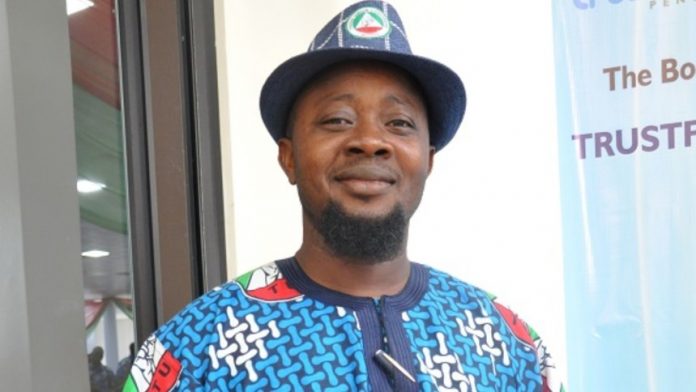 The Trade Union Congress of Nigeria congratulated Nigerians for their bravery, resilience, and loyalty to the country despite the economic challenges the country faced in 2019.
Union's President, Mr. Quadri Olaleye, gave kudos to Nigerians in a statement as part of his new year goodwill message.
The labour leader urged the government to diversify the economy, reduce the cost of running the government and execute projects that will impact positively on the people.
He commended states that had commenced the payment of the new minimum wage, saying it will serve as a motivation to the workers.
Olaleye also urged the government to create jobs and address the issue of insecurity.
According to him, many lives have been lost due to insecurity.