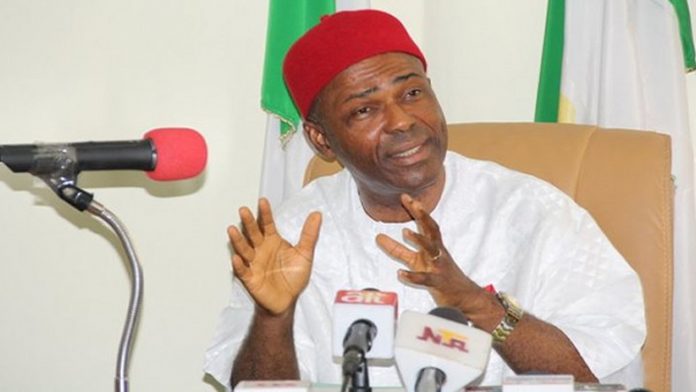 Minister of Science and Technology, Dr Ogbonnaya Onu, says Nigeria's economy is passing through a phase of transition from being commodities-dependent to knowledge and innovation-based.
Onu said this at the 2019 maiden Musical Festival and Award Night organised by the Caleb Group of Schools and University, with the theme: Joyful Tidings.
According to him, both nations with a large and small population has achieved greatness because they have emphasised knowledge and diversified their economy.
Onu noted that Caleb Group of Schools, among others, has a very important role to play in producing the human resources that would make the innovation possible.
The minister encouraged the students and Nigerian youths not to worry about happenings in Nigeria presently, as the country would take its place of true greatness soon.