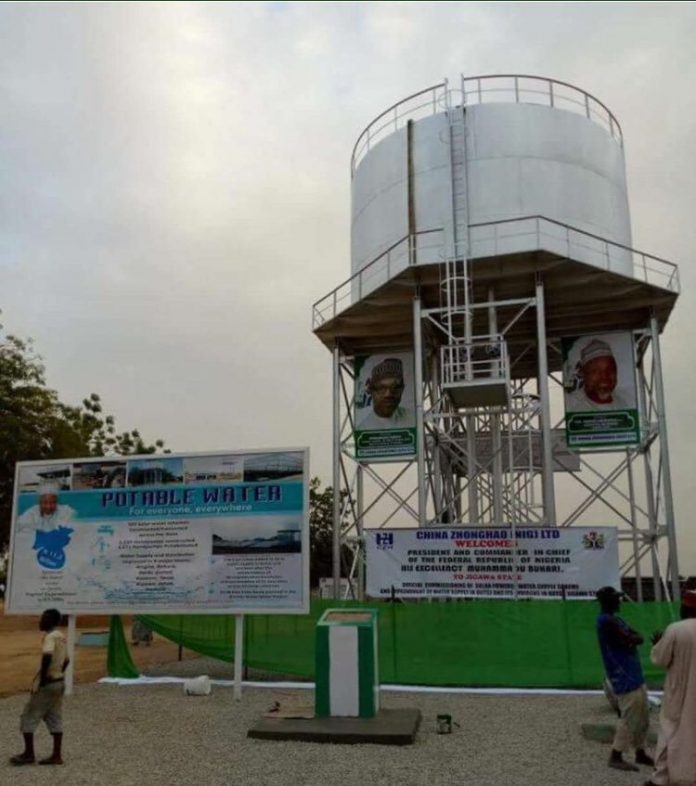 Jigawa State Water Board has converted 44 motorized water pump stations to Solar Powered in the last four years.
The Managing Director of the board, Engineer Zayyanu Rabiu, made this known to newsmen in his office.
He said out of the number, 14 were converted in 2016, another 14 in 2017, 8 in 2018 and 8 water schemes in 2019.
Engineer Zayyanu Abdullahi added that the agency had also established 13 new solar-powered water schemes in the last 2 years.
He said 8 were provided in 2018 and 5 in 2019.
The Managing Director stated that 15 water scheme have been proposed for conversion into solar-powered water schemes in 2020 while 12 new ones will be established next year.
He said 400 million naira will be expanded on the third national urban water project in Birnin-Kudu adding that the work has been advertised in the national dailies.