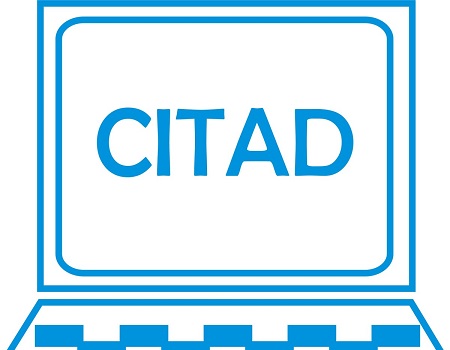 Centre for Information Technology and Development (CITAD) condemns the reintroduction of Hate Speech Bill with its provision of the death penalty for hate speech.
In a statement signed by the executive director of the centre, Mallam Y.Z Ya'u, which was released on Monday, November 18th, it described the bill as a restriction the freedom of expression of Nigerians.
It urged the general public and media houses to engage the Nigerian senate in a peaceful and lawful manner to ensure the withdrawal of the bill and call on Senate to as a matter of public interest and respect of democratic principles to withdraw the proposed bill.
The statement called on President Muhammadu Buhari to disassociate himself from what it called "wicked bill" which it alleged was introduced by the Nigerian senate in connivance with security agencies.
The statement then charged all civil society organizations and lovers of democracy in the country to rise up and condemn the bill and speak out to their representatives to not support the bill should the senate not stepdown the bill.