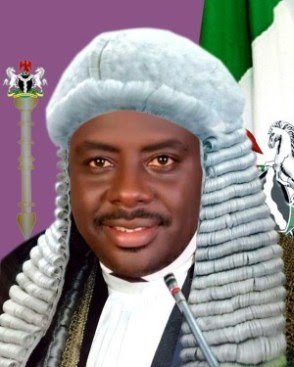 A member representing Mbamnga Constituency in Sardauna Local Govt, Rt. Hon. Abel Peter Diah on Monday was again unanimously elected for the third consecutive term as Speaker of Taraba State House of Assembly.
Diah is the oldest serving member in the Tarba State House of Assembly having been elected first as Deputy Speaker of the House in 2011 before becoming a Speaker in 2015, 2016 and now 2019.
Election of Rt. Hon. Diah has laid to rest the high-powered politickings for the seat to be zoned to Taraba North, with Hon. Charles Maijankai and Hon. Albasu Kunini both representing Karim one and Lau constituencies respectively said to be in contention.
The new Speaker who hails from the central zone of the state, will now preside over TSHA for the third consecutive term.
Details shortly….