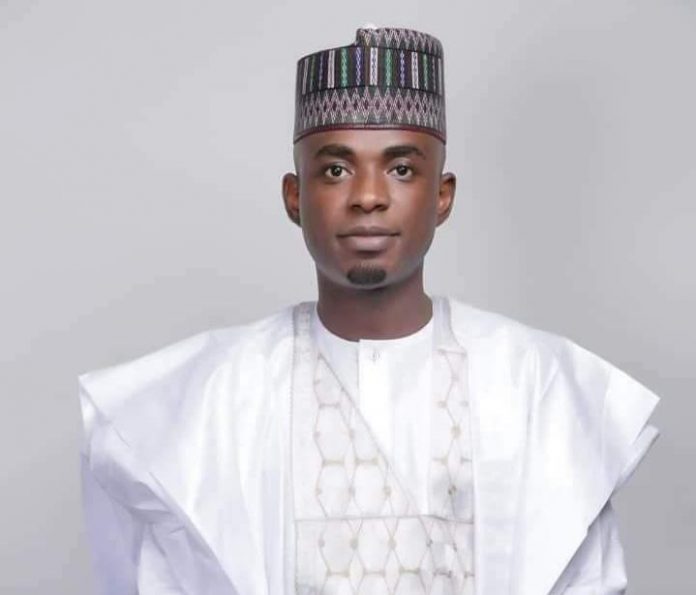 The member representing Yola South,Yola North and Girei Federal Constituency, Hon. Abdulraouf Abdulkadir Modibbo Girei said his people yearned for change, he is going to be the good change they deserve. He will work hard and tirelessly to bring development at his constituents doors steps.
Hon Girei laments that to properly address the challenges his constituents faces, there is need to combine forces with other contenders so as to strenthen the unity of his people.
"To my co-aspirants and candidates in other parties and within my party during primaries and general election, I say this, well played and we are not enemies. I welcome you with an open arms as we all strive to build a properous Adamawa for our people." He said.
Hon. Girei expressed how his four years in office will be a complete dedication in service to his constituents who are mostly grassroots people and needs better laws and intervention in order to properly address those challenges.
Hon. Girei said "Let us repair the glory of Adamawa state together! Let us rise as one to meet these defining challenges of our time, so that future generations, might thank us and say truly this was their finest hour!"
At a dinner party organised in his honour by the people of his constituency to reaffirm their loyalty and support after a successful sworn in as the member representing the area at the national Assembly, Hon. Girei vow to represent his people to the best of his ability when it come to national decision that will touch their lives through sponsoring bills.
"I say to you my constituents, as you voted for me to represent you at the national level, you sent me a message, and now I have a message for you. The message is this; I vow to deliver your challenges to national assembly for proper address, to represent you when it comes to national decision that will touch your lives to the best of my ability through sponsoring bills. Protecting your interest is of utmost priority to me. So, when I stand before you like this next time, we will be discussing about our achievement not our failure." He said.
"The trust you bestowed on me will not be taken lightly or for granted. I will work hard, so that when someone want to represent you in the future will know your worth and what he is getting himself into." He added.