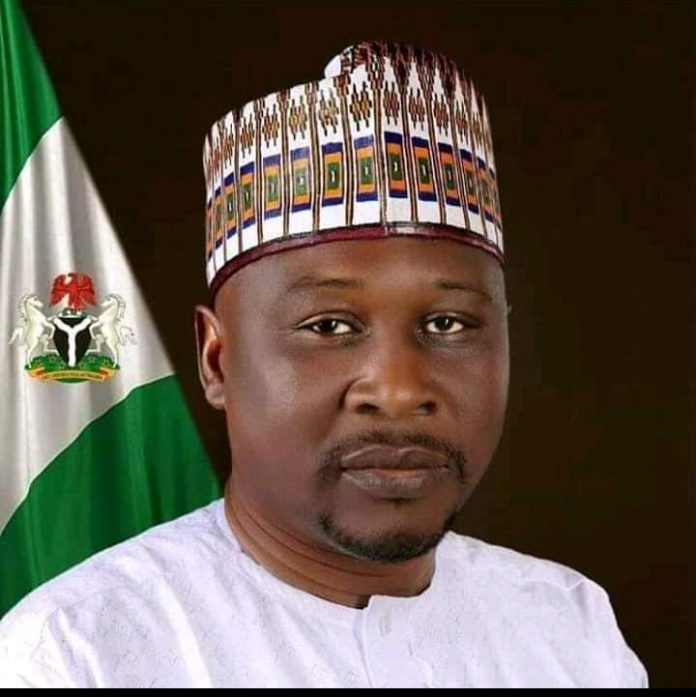 The Adamawa state government has revived a free feeding programme for students of its boarding secondary schools.
The state Governor, Rt Umaru Ahmadu Fintiri on Monday emphasized about the revival of the programme while hosting the African Democratic Congress (ADC) stakeholders in government house, Yola.
Gov Fintiri laments that the feeding of boarding school students has been a culture of the government. It will be a terrible things not to continue with it when poor children are the beneficiaries.
He noted that the state government has already began its programme, nine schools have been chosen and would be extended to cover all the 52 boarding schools in the state in the near future.
He said "this administration is meant to make quality education conveniently available to all the people of the state."