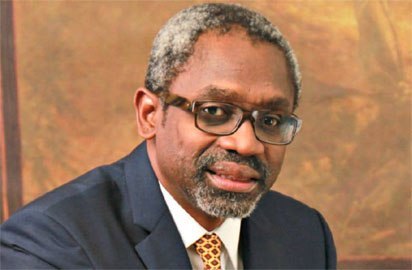 The member representing Ajingi,Albasu and Gaya Federal Constituency in the House of Representatives, Hon Abdullahi Mahmud Gaya has felicitated with speaker who turns 57 years on Tuesday June 25, 2019, saying 9th National Assembly  under Femi's leadership will  remains focused and peoples-oriented owing to his dexterity, capacity and vibrancy.
Gaya made this statement in a press release issued and made available to newsmen in Abuja.
Hon Abdullahi Mahmud Gaya said throughout the sixteen years of Femi Gbajabiamila in the House, he has consistently demonstrated that he is an emerging modern and consummate statesman who always puts the interests of the Nigerian people first.
He further said  Femi Gbajabiamila as a speaker will   promote independence of the legislature and his outstanding contributions to the nation building, describing him as "a courageous and patriotic leader, adding that his consistent display of unwavering commitment to the unity, peace and progress of Nigeria and particularly, the independence of the legislature is legendary and worthy of commendation.
Mahmud  described Speaker of the House of Representatives, Femi Gbajabiamila , as a "consummate statesman" whose emergence as speaker has inspired other  Nigerian politicians to  put the people's interest first and  he has enjoyed working with  the speaker's working since the inauguration of the 8th National Assembly.
Hon Abdullahi Mahmud Gaya  adding that  as  speaker Femi Gbajabiamila celebrates his 57th birthday today, he wish him continue wisdom, foresight  to steers the ship of the House  peacefully and praying to  Allah to grant him  sound health.
"I also urged him and other lawmakers in the National Assembly to work together to pass laws that directly make impact on the lives of every Nigerian," the member said.